Your One-Stop-Shop for Services Certification

The world's leading project consultant certification guiding more than 5,000 participants to act proactively on their current project engagements.

The only project management certification focused solely on the generation of profit from project delivery.

We teach support services teams to lead customers to solutions proactively rather than drown in service requests.

Services IS a differentiator than can win product deals if you know how to sell it correctly. We achieve this through Journey Selling!
One Platform to Teach them ALL!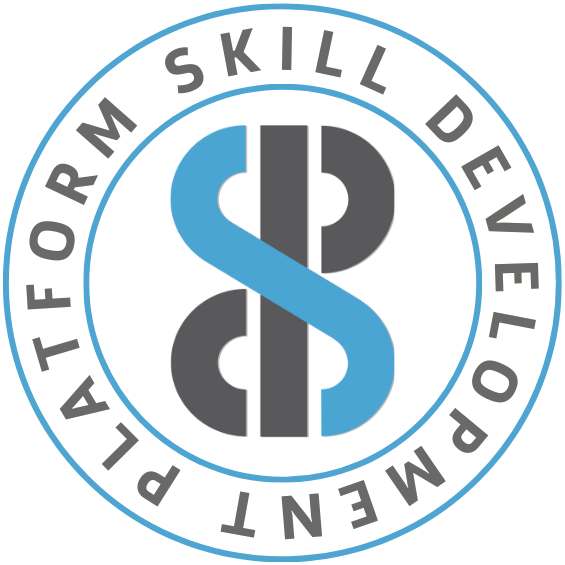 Action Learns Faster
Our learning platform accelerates skill development by guiding learners to put content into action in the real-world.
The outcome is an experience that can be reviewed with a manager and act as evidence for program progress.
This gives an organization everything it needs to accelerate skill development at scale.