Skill Development Platform
We solve the problem of knowledge retention & scale for companies wanting to truly make a difference in how their teams perform.
Retention: We ask learners to put content into action so that it is immediately understood as to when and how the content is relevant to their current job.
Scale: We do this within the company's current reporting lines, we can implement our process across the entire organization with minimal impact to operating efficiency.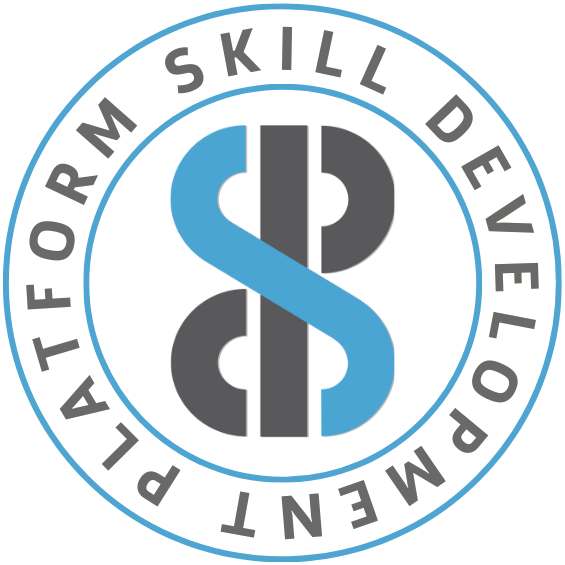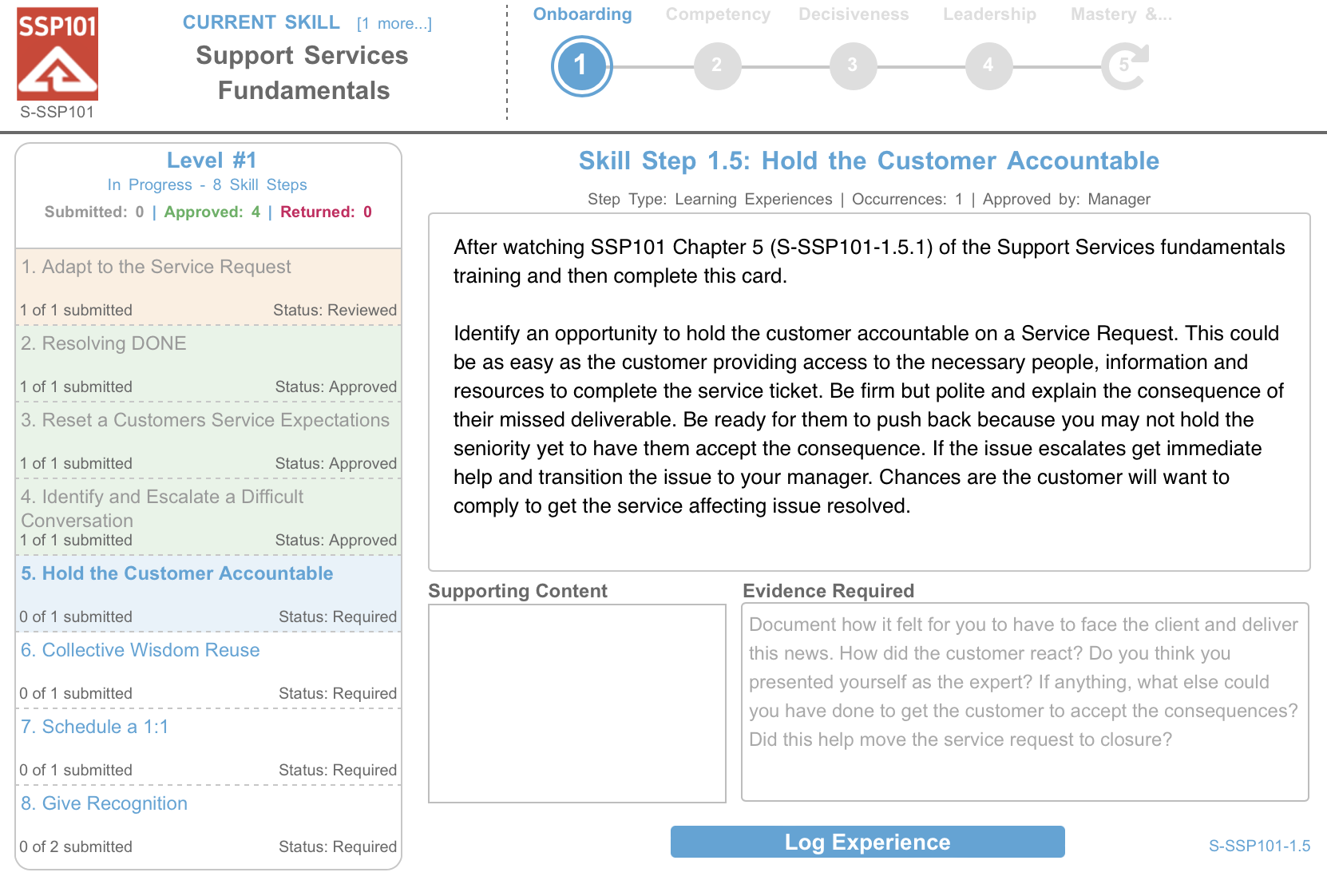 This is how we learn
From scratch we have taken the world's leading cognitive research and attempted to build a system that facilitates learning rather than a systematic approach of storing and distributing content. The result is a unique blend of content, action, deliverables, management guidance and reporting that gives an organization greater insights into how the content is impacting its current business.
This is how we succeed
It's outrageous that companies can't tell if a training investment is paying off. SDP solves that by providing clear reporting that tells you if learners have taken content and put it to use in front of clients or in the process of completing business. The reality is you want an ROI, so we track it. We give you all the information you need to constantly evaluate if the content you are learning is having an impact on the way you do business..