PS Principles Book Club
Recommended reading for those looking to master professional services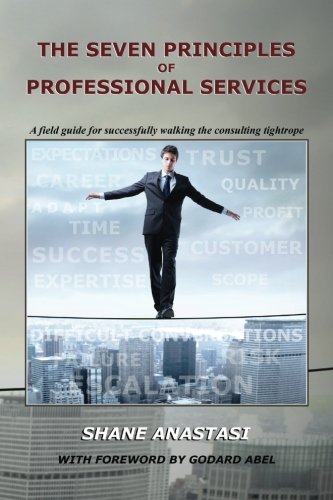 The fundamentals that every consultant must understand and then continue to develop when working in customer-facing projects.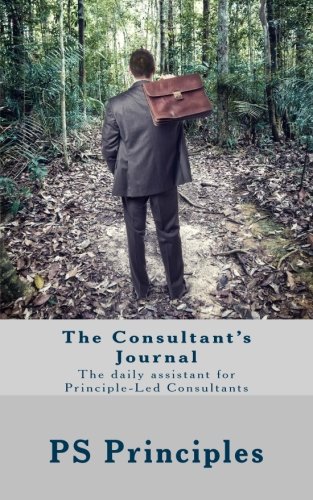 A day-to-day journal that helps consultants focus on the right behaviors within their current projects. The book is designed to help consultants develop habits that are good for long term project success.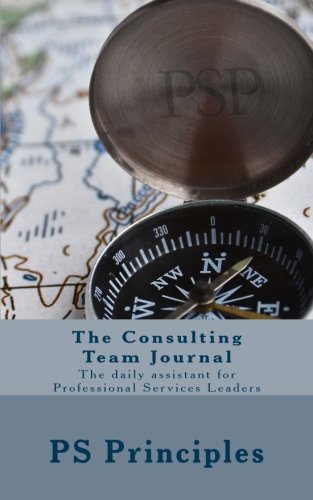 A book for Managers to help guide them in developing good team habits with respect to successful project delivery.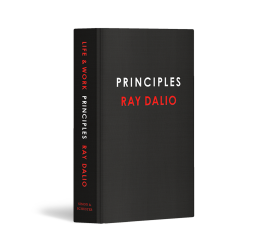 A book of great advice and guidance on how to succeed at both the delivery of professional services and life.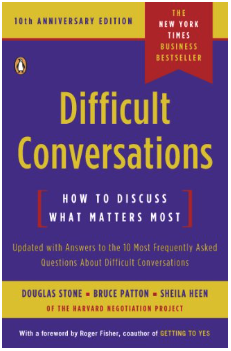 A great dissection of what happens in a difficult conversation and how you can train yourself to perform and negotiate better.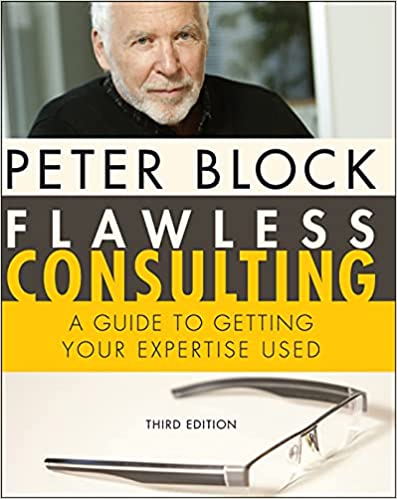 A great book that looks at specific consulting skills that can be deployed to better understand client needs.