Expansive Content
We cover the full gamut of professional services business skills to get your firm on track.
Unlock Consistency
A common operating framework amongst your managers generates consistent results.
Strive for Excellence
Set the PS Principles' 8K standard for PS Operations. as your team's goal.
| | |
| --- | --- |
| Outcomes | Method |
| Increase Profitability | We teach professional services managers how to effectively manage a P&L. Through knowing what to look for and how to properly navigate the ins and outs of a services revenue generation, managers will be able to increase the profitability of their portfolio. |
| Reduce Employee Burnout | We understand how difficult it is to effectively manage a team. That's why we have put together some of our most beneficial material to help unlock world-class teamwork, increase team satisfaction, and help eliminate burnout. |
| Proactive Portfolio Management | Teach PS Managers how to look at their portfolio and proactively address potential issues in order to minimize or avoid impacts. |
Audience: This training is for all PS Managers and PS Operations staff.
PS Managers Need Effective Training
Managing a Professional Services business requires a wide variety of skills that most PS Managers have never been taught. Our PS Manager & Operations class introduces a PS Managers and Operations Staff to the many different types of procedures, and best practices for running an efficient and profitable PS team.
While the range of topics in this class is broad, each person is asked to use our framework to shape how their current role defines how they would or would not put each operational skill to use.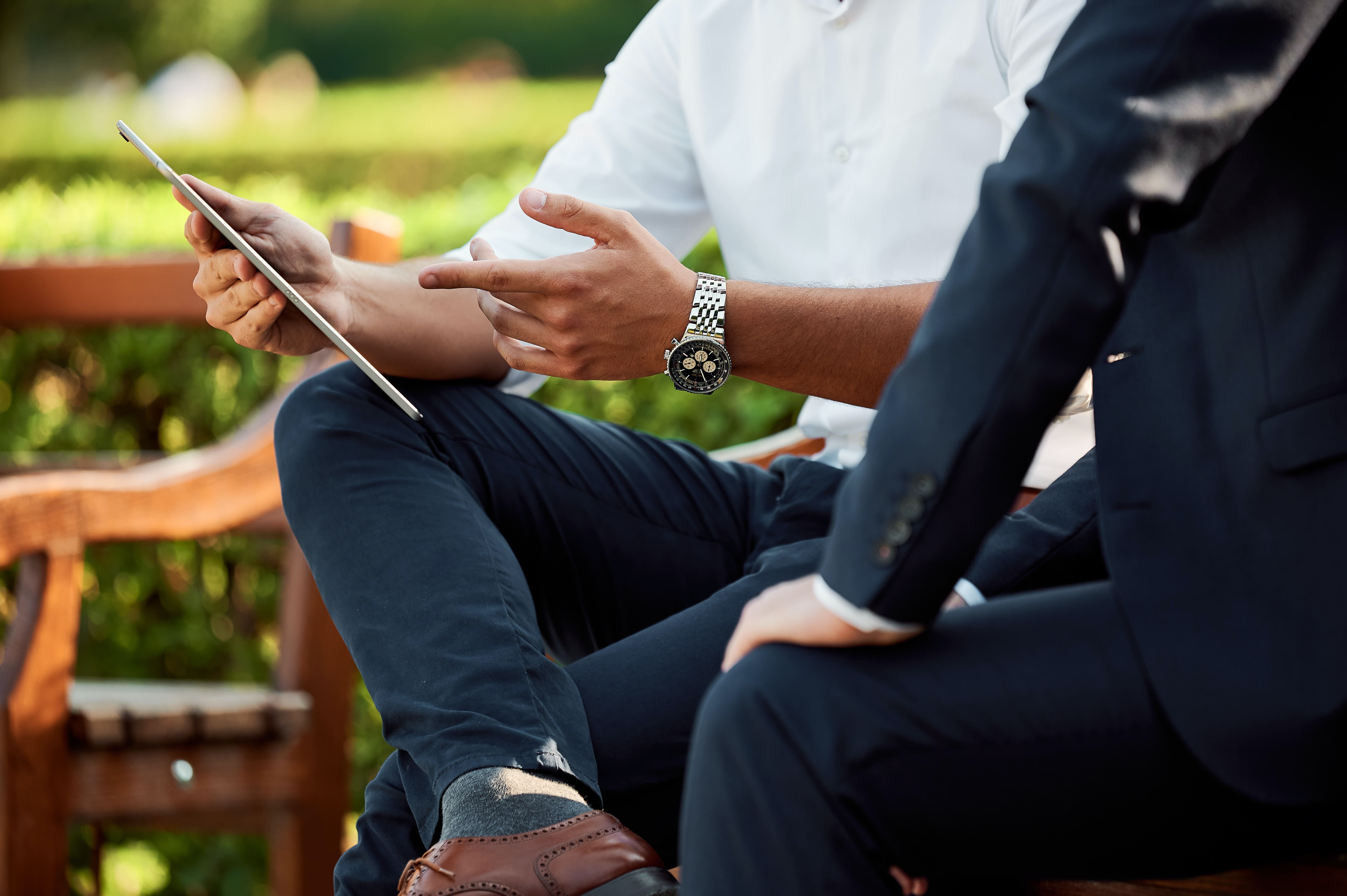 PS Operations Framework
Topics that will be covered include:
Escalation Management
Operating Cadence
P&L Forecasting
Key Metric Reporting
People management
Process management
Contract Management
Portfolio Management