Real World Experience
This program is considered best in class jam packed with real world insights and knowledge.
Actionable Content
Project Management Dynamics teaches tools and techniques that can be put to immediate use.
Make Money - Get References
Project Dynamics teaches PM's how to make money from projects while keeping customer's referenceable.
Outcomes

Method

Increase Profitability

Increase Customer References

Reduce Employee Burnout

We coach project managers how to identify the intentions and actions of paying customers so they can encourage positive behavior while also nullifying negative ones. Project managers will also be able to identify moments to create leverage and to counter leverage means that projects continue to progress with less incidents and result in better outcomes.
Improved Customer Relationships
We teach project managers how to read the customer environment and identify those people who can be relied upon for proactive assistance in achieving success and those who may potentially be holding the project up. The net result is that we engage more of the customer's organization while finding a solution to deal with those that may become unproductive.
Better Contract Management
We empower project managers to confidently write and manage the Statement of Work as a tool to help make projects more successful. Rather than allow an SoW to imprison the team into a solution that nobody wants, we help them reimagine the SoW as a powerful tool that both the customer and the service provider can use to achieve success.
Audience: This training is for all customer-facing project managers.
Project Management Dynamics
Our newest program helps project managers focus on achieving the core measures of success on a customer-facing project. Make money while achieving customer references and not burning out the consulting team.
We do this by moving away from technical PM's skills such as project plans and look more intently on relationships between stakeholders, their teams and their intent.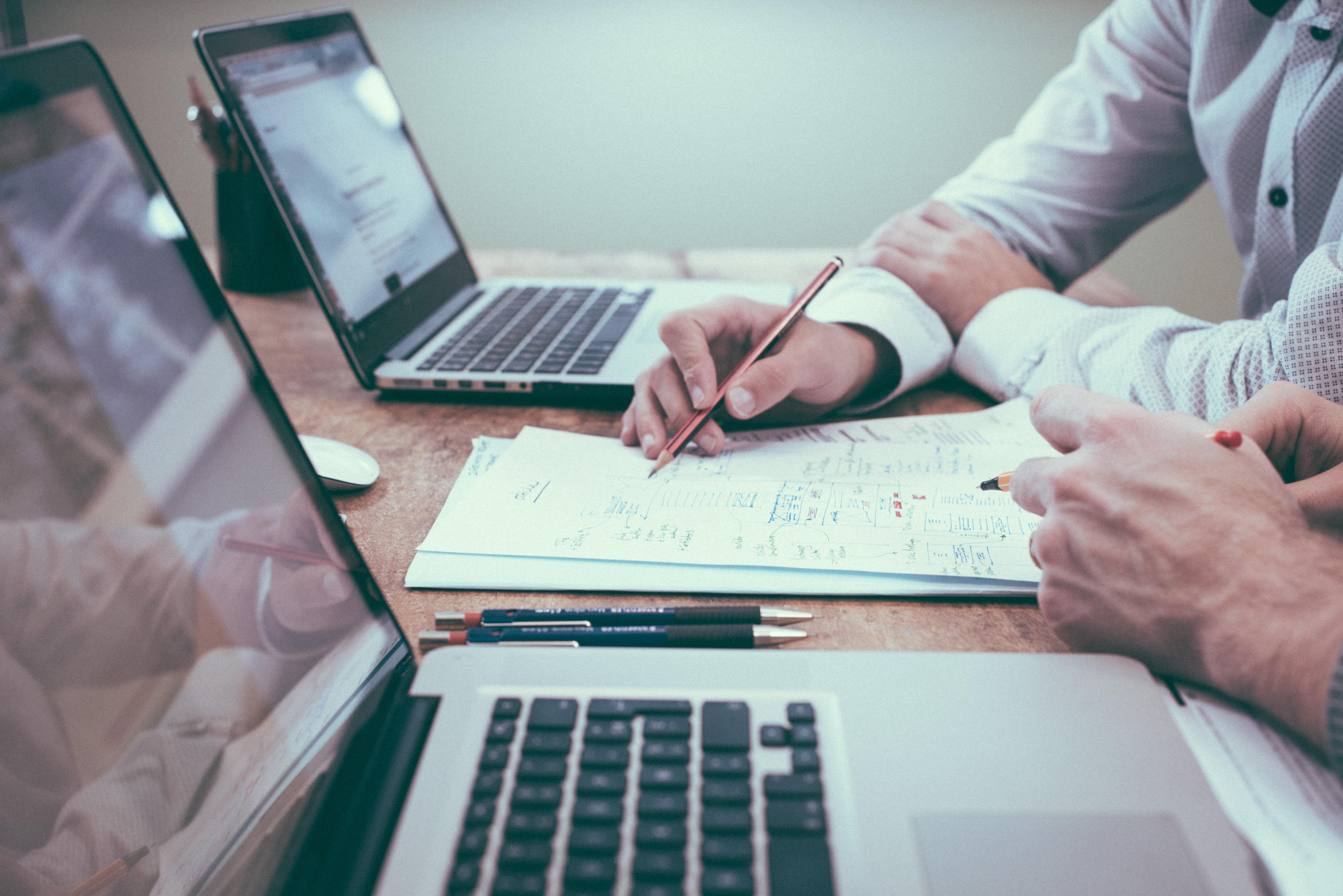 Program Facts
Topics that will be covered include:
Stages of project dynamics
Role of leverage and consequence
Customer evaluation framework
Managing client relations
Managing Executive Sponsors