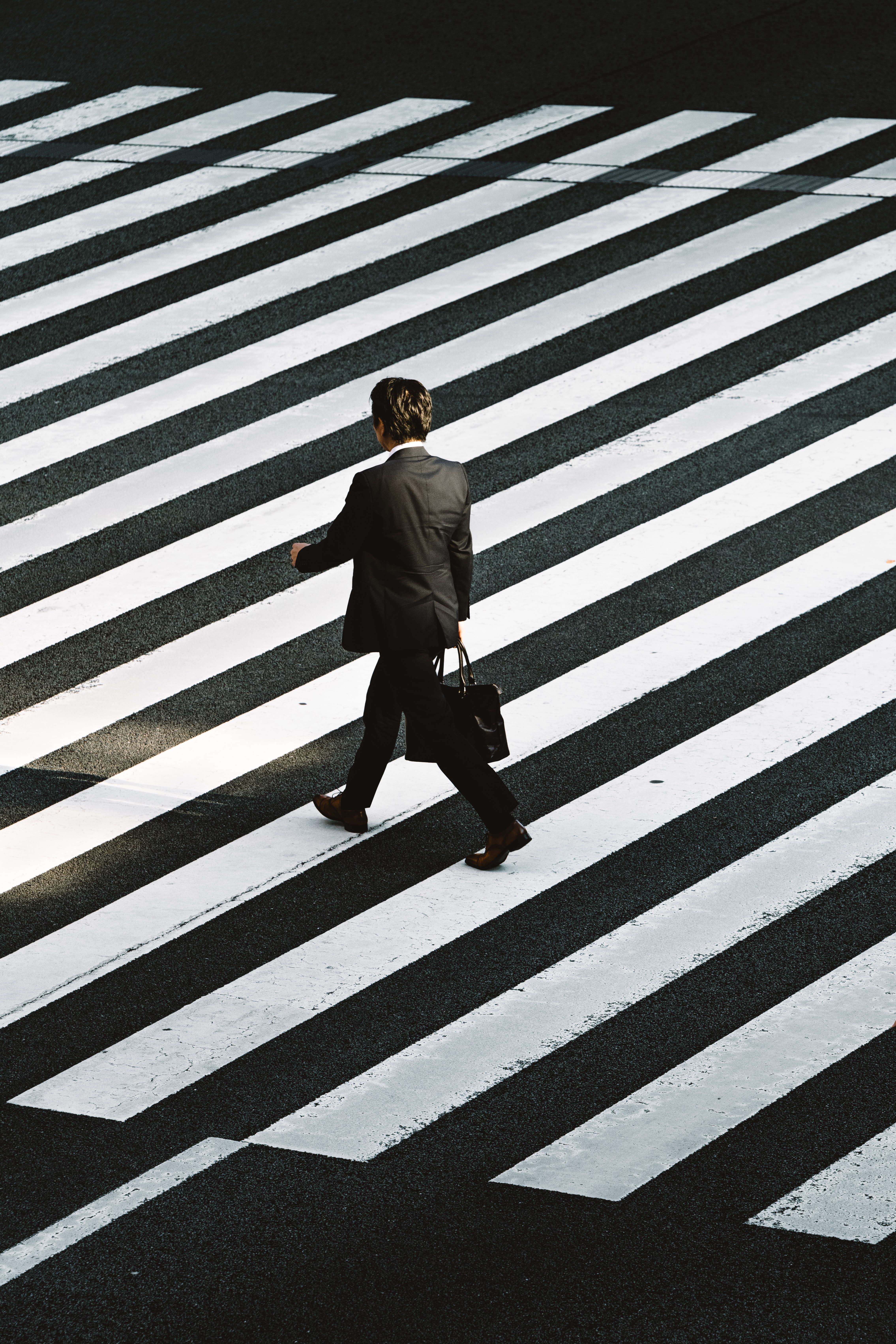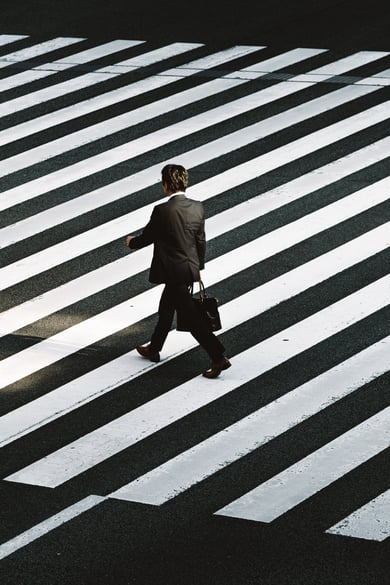 Employees are 24% more likely to quit their jobs and walk away if they don't agree with their company's culture.
Our job is not to "keep" employees but to build an environment where employees don't want to leave and they want to make a meaningful contribution to project success. To do this, we have to pay attention to the impact each employee is having on the team environment, but also on how we as managers are affecting it. Here are some key elements of developing a successful project delivery culture that we have used in the past:
Care
Talk to your team. Inquire about their projects. Recognize the difficulty in what they do by asking them how they feel. Inquire about each person's level of engagement. If someone's engagement is down, find out why and what you can do about it. Is it the customer? Is it another employee? Even if it is something you can't control, just caring enough to ask the question and being prepared to discuss it is valued by the individual. Be consistent with your 1:1's, care about the fact that you are this person's tether to the organization.
Consultants have a work style that has them facing outwards almost all of the time. They aren't working on things for your company, they are working on projects to help other companies. This creates distance, burnout and fatigue. Bring them back into the mothership and make sure that they know exactly how their work is helping guide that ship forward to success. When people have a purpose they participate properly.
Recognize Principle-Led Behavior
By recognizing the actions of the team members that reflect the principles you want your team to exhibit, you create an environment that rejoices not just in getting done, but getting it done right. Recognition achieves something that can't be done in a PowerPoint presentation, a job description or a performance review. The recognition of a select few allows a company to create an idealistic super hero to whom all employees can all aspire to imitate. If we can set that benchmark then our organization is happiest when it is able to fulfill that expectation.
"When people have a purpose they participate properly"
Get Involved
Our project delivery teams are out leading projects by themselves. The PS Manager is the sponsor for many of those projects. If you don't get involved in identifying escalations, keeping customers in line or dealing with hazardous situations then you aren't fulfilling your role. It is your experience in leading projects out of these situations that most likely landed you in the manager position. Be prepared to redeploy those project governance structure skills on the ground at a moment's notice. Any reluctance to get involved could leave your team feeling abandoned by the one person who is meant to be protecting them.
Lastly, I recommend looking at Microsoft's management training materials on LinkedIn. Traditionally, I'm not a big Microsoft fan, but what Satya Nadella has done with that company is nothing short of genius. This 46 minute overview of their general framework and philosophy is fundamental to what every manager should be thinking when it comes to leadership and team building.